Just last week Mayer was photographed arriving LAX with a feather chain on, well news flash… it's the latest trend…who said Mayer wasn't trendy? Oh that's right, me!   Do you remember when I spent months looking for color jeans? Well guess what, now that I don't want them any longer they'reeverywhere, and in every color known to man!  Oh and look for the boot cut jeans… and lots of Denim, they are making a comeback this season, thank goodness for the relax fit!  I can't handle the skinny jean trend any longer; Latina's have curves people, remember that!!
Etsy:  Feathers Necklace $19.50
Old Navy: Fab Grey Signature Skinnies $10.50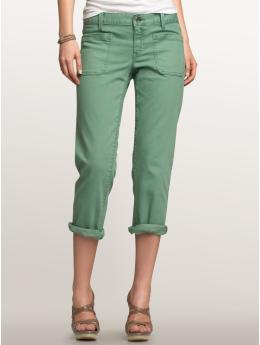 Gap: Patch pocket capris (monaco green )  $59.95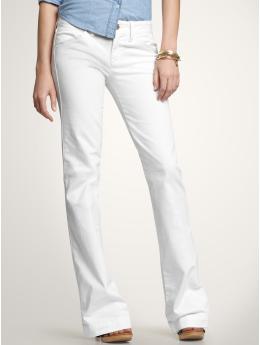 Gap: Sexy boot surplus jeans (white wash) $69.50
                                         Who new Mr. Mayer  was a "Fashionista"?