If you're a typical mom then nothing says Happy Mother's Day like a massage, Pandora bracelets and edible fruit arrangements, but if you are anything like me, then your Mother's Day will be spent cooking for those you love most. This Mother's Day I will be spending it with my loved ones, and giving our beautiful home a makeover. Here are some of the cute things I have in mind. Take a look.
Gray Walls…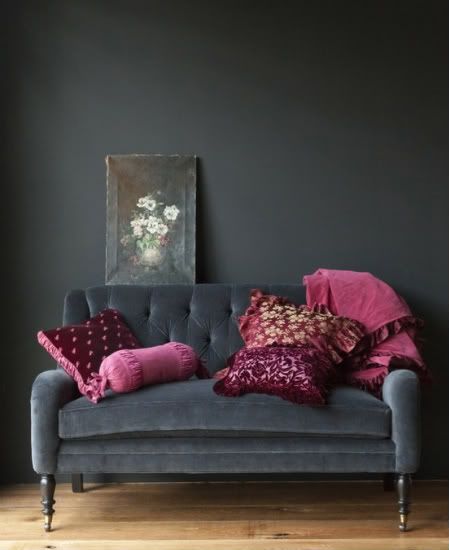 Wall of Frames…
Tons of Flowers…
& Yummy Treats.
All that I am, or hope to be, I owe to my mother.
Happy Mother's Day to you and yours.